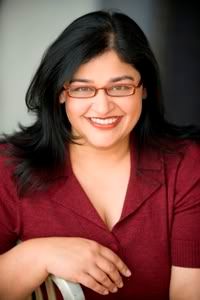 Spring break is for fun in the sun, laying on the beach and … getting to all the books you've been dying to start but can't because of all the books you have to read for school. I am currently finishing my master's in creative writing and so school is not just fresh in my memory, it's what I'm doing right now.
The last three years, spring break = time to break out the YA novels. This year, there are so many books I want to read by our
Class of 2k10
, all of whom are releasing their debut novels, from
The Tension of Opposites
to
The Secret Year
to
Three Rivers Rising
.
My taste for books keeps on changing. Once I was addicted to fantasy novels, before that to fiction for adults, before that plays etc, etc. And, I would write in the genre I loved the most.

I've been addicted to YA for nearly a decade now. In addition to the coming of age story, the voice-y-ness (I'm inventing words), and the immediacy, I enjoy it for its variety of vision, from paranormal to fantasy to contemporary realism (which is my personal favorite). So it is no wonder that I'm writing YA now and Split falls into the last category.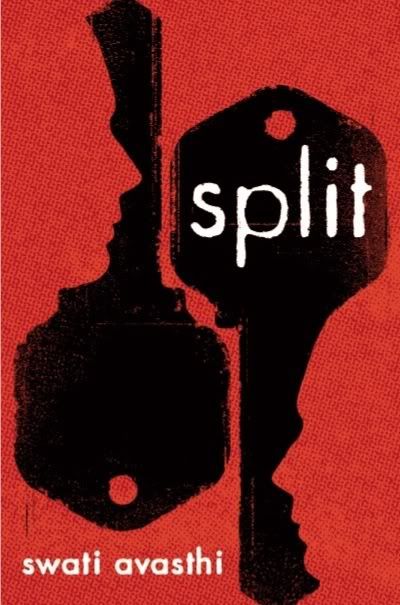 Split

is narrated by 16-year old Jace Witherspoon who has just fled 1300 miles after finally hitting his dad back. He hasn't seen his brother, Christian, in five years. But with nowhere else to go, $3.84 in his pocket, and bruises on his face and a secret, he shows up on Christian's doorstep. Split was inspired by the three years I coordinated a domestic violence legal clinic, I learned a lot of lessons about survival and courage. I talk about that more here or on my website.

I'm on to my next novel now which means that I'm spending my spring break on both sides of the pen: gobbling down great, new fiction of all varieties and trying to type it out, too. I can't think of a better way to spend my spring break.

What about you?