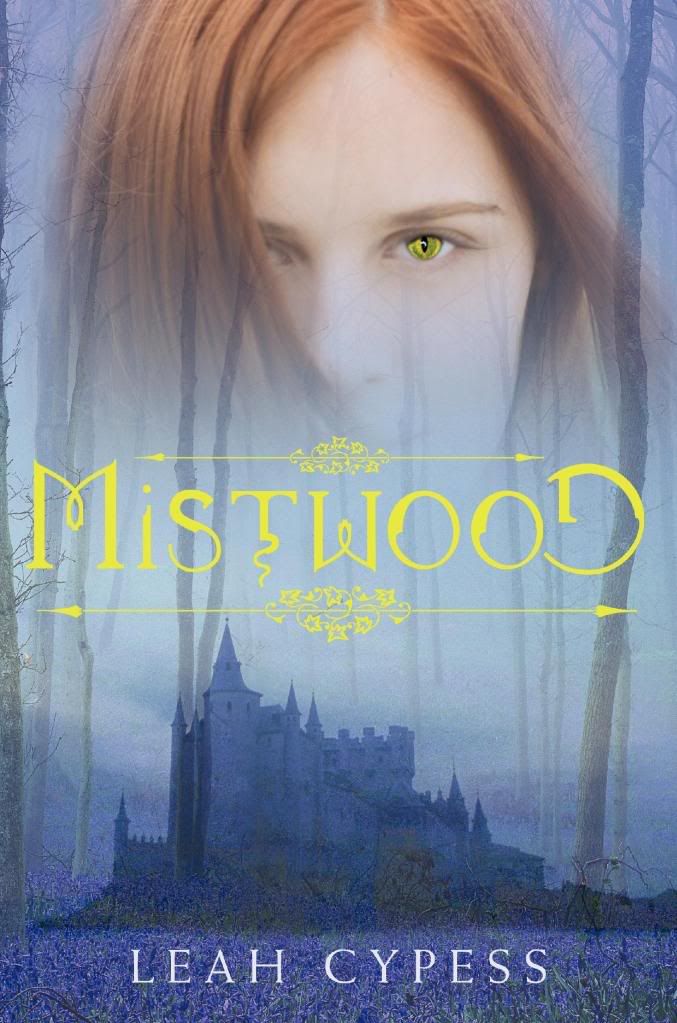 A woman jets off to a swanky resort with her boyfriend… who then mysteriously disappears. A girl connects with a secretive biker while spending the summer at a beach town. Three siblings find a mysterious map in their vacation home.
These three very different books (
Here Today, Gone to Maui
by Carol Snow;
Along for the Ride
by Sarah Dessen; and
Over Sea, Under Stone
by Susan Cooper) have one thing in common: they all take place while the main characters are on vacation. This is part of what makes these types of books fun to read (and write): everything is new and different, for the character as well as for the reader. Throw in an exotic destination and the thrill of the new, and it's no wonder we love vacation books!

But most importantly, there is the opportunity for the characters to encounter people and things, they would never have come across in the course of their ordinary lives. Because when you're on vacation, ordinary life can feel like it's very far away.

But of course, it's never that simple. Even on vacation, you still have a history, a past… possibly something you're running away from and trying to escape. The best vacation books usually don't let the main character remain on vacation. Real life has to catch up. And of course, that's when things start to get interesting. Turns out the boyfriend was hiding a few things, the girl has to face the problems she tried to leave behind, and the map will draw those siblings into to their magical heritage.

So what are your favorite vacations books? And what part do you love the most... the vacation, or when real life catches up?

Leah Cypress' novel Mistwood will be released April 27, 2010. Discover a novel about a desperate prince, a castle full of lies, and an ancient shapeshifter trapped in the form of a human girl. Keep up with Leah Cypress via her website.