Releasing this April is the first of five sexy 1Night Stand's in the Always a Marine subseries. First up is recapturing a first love in the battle plans of Captain Luke Dexter and his high school sweetheart Rebecca Ranier or is one night just too little too late for this passionate couple?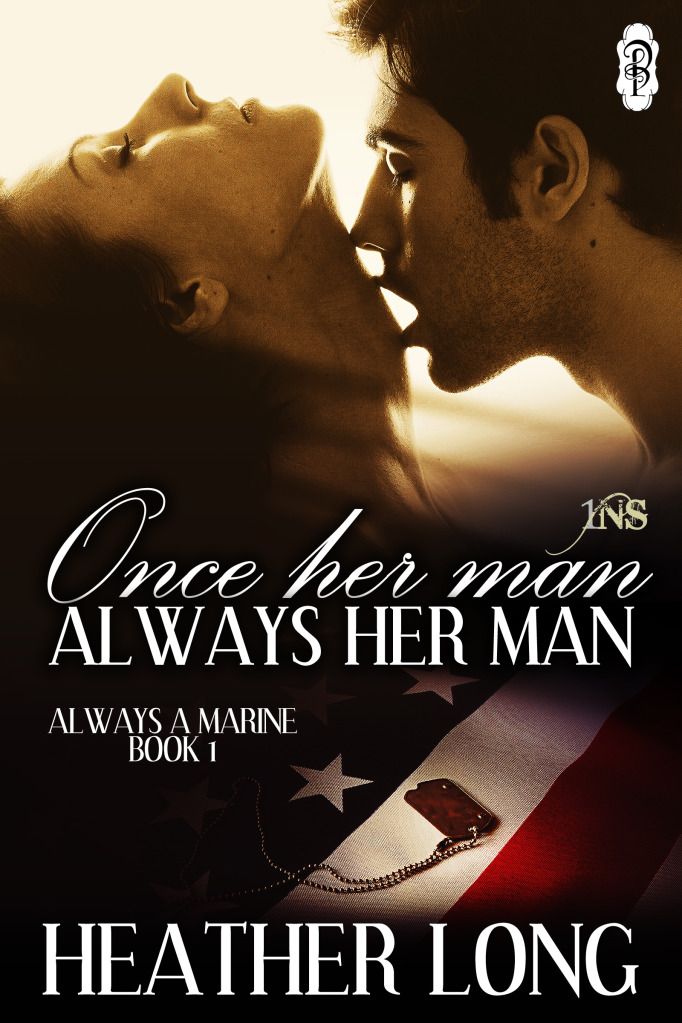 The valet probably hadn't even parked his car yet. The coward's way out.
Luke Dexter wasn't a coward.
He glanced back at the all-too-knowing text message. Life doesn't always offer a second chance….