Today's Six Sentence Sunday comes to you from the soon to be released Brave Are the Lonely, available Tuesday, March 6. If you want to read the first two chapters, head over to my
website!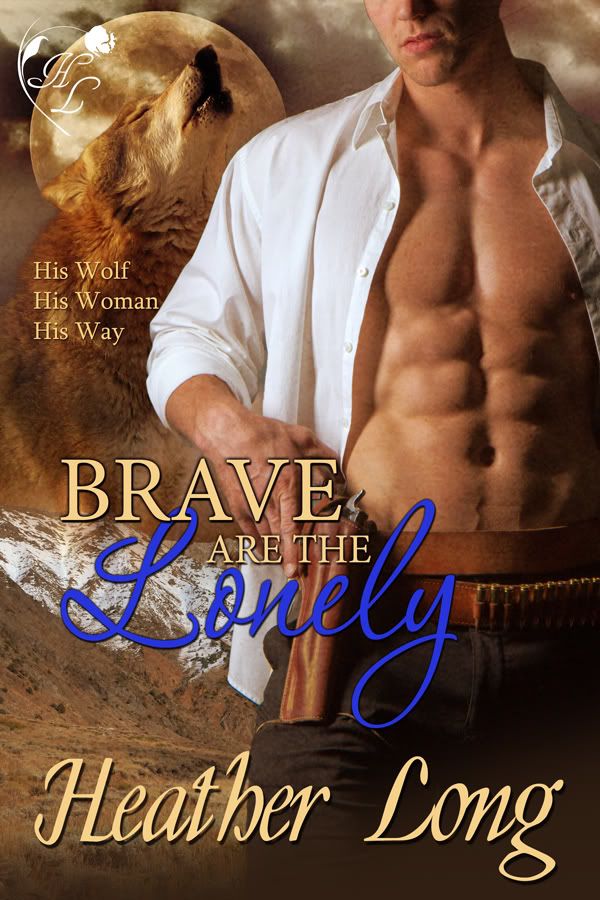 Available March 6, 2012
T
he smell of the town swiped at him. Seared meat, cooked onions, damp hay, mud, aging grass, tobacco, and sweat assaulted Cody's nose. He curled his hands impatiently as the gates behind him closed before the inner gates opened. The wolf clawed at his insides, but he choked off the need to growl. The sun was a memory behind the mountain, turning the low horizon red beneath the curtain of night.