The white man blamed the Indians saying they used their mojo on them.
The Indians blamed the white man saying they angered the spirits.
The survivors know it doesn't matter.
Meet the fevered hearts, the men and women who survived spirit fever. Forever changed, these are their stories
.
Marshal of Hel Dorado
Meet Sam Kane. The oldest brother, the steadfast son, the confidant marshal - he's never met a problem to hot to handle.
Buy This Book
Amazon
Barnes and Noble
All Romance eBooks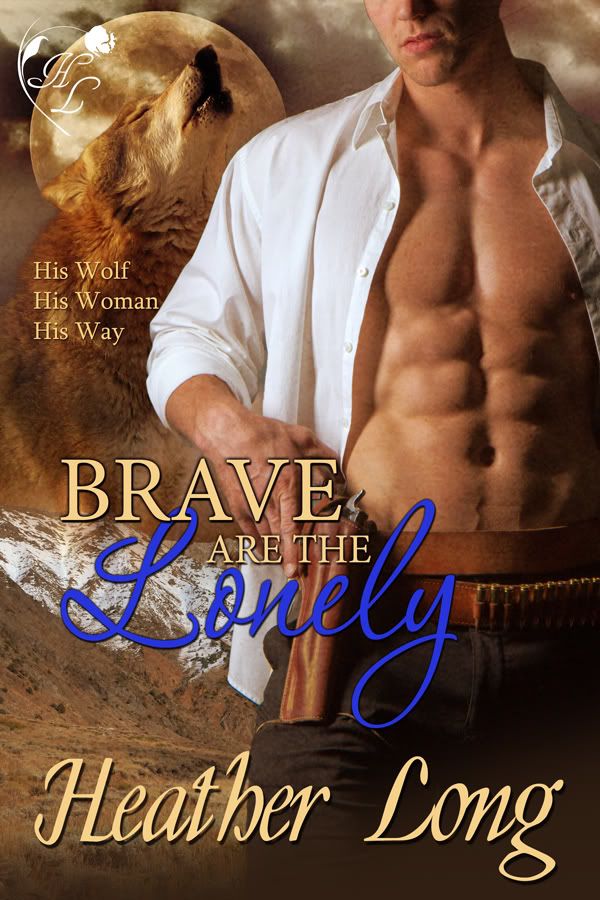 Brave Are the Lonely
Meet Cody. Wolf brother, wild cowboy, wicked lover - he's never met a woman who can handle him.
Buy This eBook
Amazon
Barnes and Noble
All Romance eBooks